Blue 7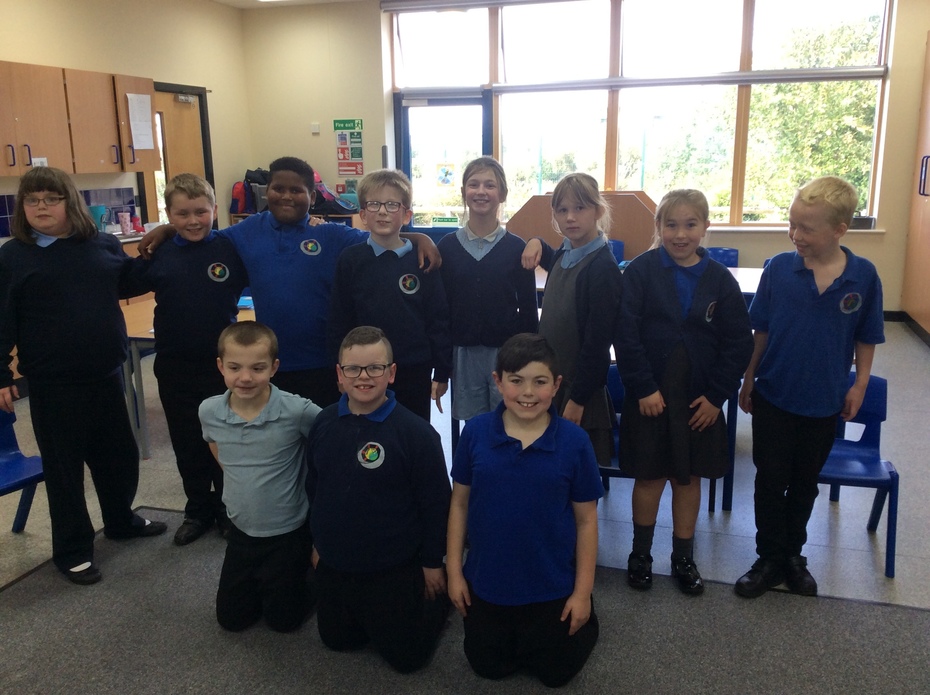 Blue 7 is a class of 12 pupils led by Miss Tess Hudson and supported by Mrs June Dickinson and Mrs Maria Brown.
Blue 7 is a Structured Learning Environment and uses visual scheduling and prompts to foster and promote independence. Pupils have full access to the National Curriculum which is differentiated to meet the needs of each individual.
In addition to Literacy, Numeracy and Science the curriculum includes;
'The World Around Us' which incorporates History, Geography, MFL and RE.
'The Arts' which focuses on Art, Music, Drama and Design Technology (delivered by specialist teachers) '
'Learning for Life'
'Challenge and Development'
Blue 7 have access to PE every Monday and swimming every other Friday, pupils also take part in 15 minutes of 'fitness' every afternoon. Pupils in Blue 7 eat in the diner and have play time with pupils form Blue and Red Zone
Parents and carers can keep up with all our news and achievements through Seesaw and Twitter.