Blue 8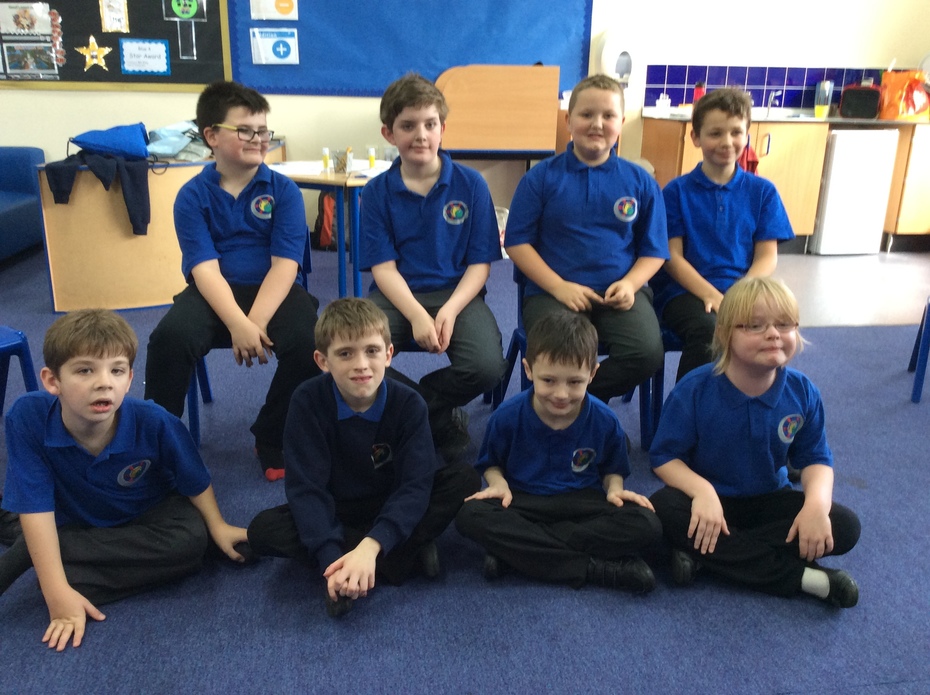 Blue 8 is led by teachers Nadia Preston and Rachel Watson. Mrs Preston works the first part of the week and Mrs Watson works Wednesday to Friday.
The team is supported by Gill Teesdale and Scott Crichton
Blue 8 is a structured learning environment designed to meet the needs of all the children. In class you will see high levels of visual support which help the children with all aspects of the school day. It particularly develops independence and helps with transition and unpredictability.
All the children access the National Curriculum. This is modified and differentiated to meet the needs of the children. We have broken our curriculum into following areas. As well as Literacy and Numeracy the children access...
'The World Around Us' which incorporates History, Geography, MFL and RE.
'The Arts' which focuses on Art, Music, Drama and Design Technology (delivered by specialist teachers) 'Learning for Life', 'Outdoor and Adventurous'
They have PE once a week, access to rebound therapy and swimming every other week.
We have a very exciting year ahead!