Green 4

Green 4 is a Year 2 class of ten pupils. The class is led by Miss Hannah Flint and supported by Mrs Leanne Johnson-Read and Mrs Karen Hamilton.
Green 4 is a Structured Learning Environment designed to meet the needs of both pupils with an Autism Spectrum Condition and/or Speech, Language and Communication needs. There are high levels of visual scheduling and prompts to help pupils organise themselves and gain independence. The classroom has two low-distraction work areas for children to work independently, or as required. Alongside activity areas that stimulate and enhance exploratory and imaginative play e.g.: sand and water, role-play and construction resources, the classroom provides areas for small group teaching in literacy, numeracy and other early learning skills. Pupils in Green 4 have full access to the National Curriculum. The Curriculum is differentiated to take account particular individual needs and modified to ensure pupils are able to access all areas. Pupils are involved in whole group, small group and individual work, all of which are differentiated to help them achieve. Tasks are short and punctuated with rewards to optimise successful learning. Instructions are short and concise and are supported by Makaton signing and/or visual prompts in order to maximise pupils' understanding. The class has access to a newly developed outdoor learning classroom. During some outdoor sessions the space is shared with classes from Benton Dene Primary School; this gives our pupils further opportunities to develop their social interaction and communication skills. Children in Green 4 work towards gaining five tokens to achieve a 'dip' in the reward box. They also enjoy the reward of 'Golden Time' at the end of each week.
Green 4 children benefit from quiet dining and eat their lunch in the diner. They play outside with their friends from Blue and Red zones. PE sessions will be every Monday and Swimming sessions every Wednesday at the Lakeside Centre in Killingworth. Some pupils may participate in Rebound Therapy sessions on Tuesdays.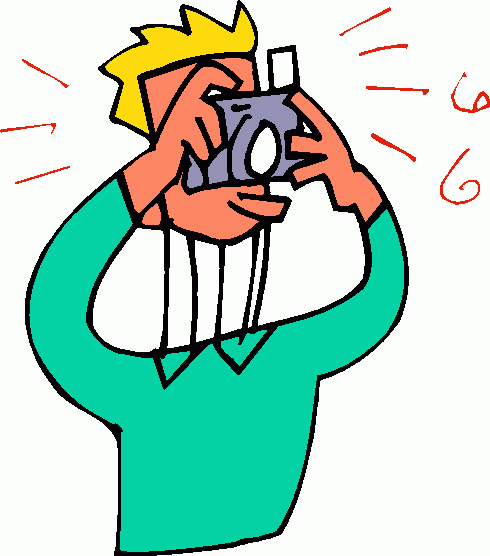 Click here for Green 4 gallery.