Green 7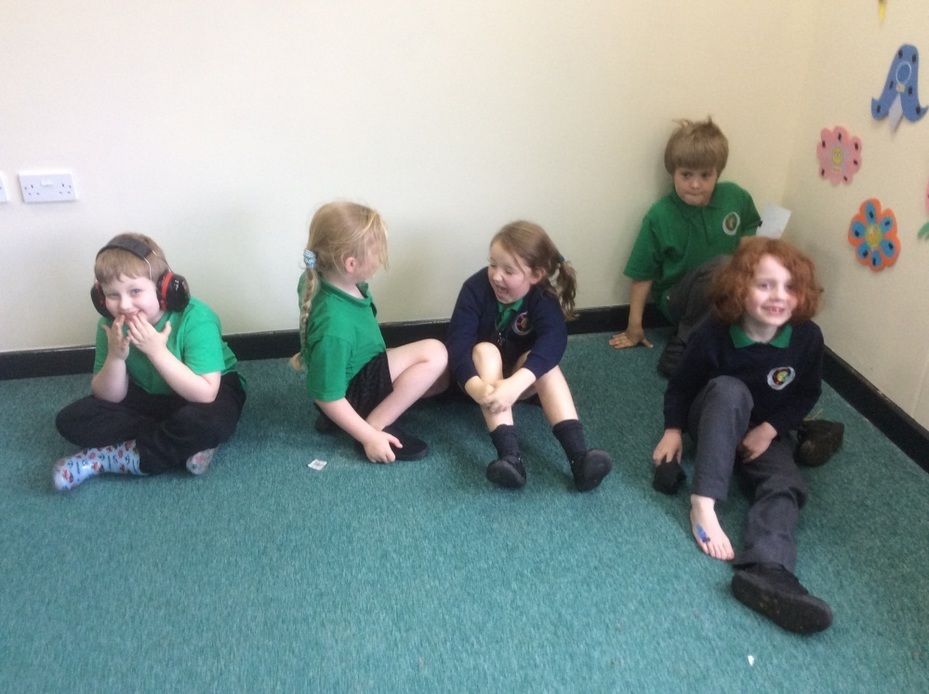 Green 7 is a core Autism Spectrum Condition class. We are a mixed age class of six Years 1 and 2 pupils. The class is led by Miss Laura Black and supported by Sarah Conley.
The class is a quiet, structured, low stimulus room which specifically focuses on the learning intention. In our class there are high levels of visual scheduling and prompts to aid communication and help pupils organise themselves. The Curriculum is differentiated to take account particular individual needs and modified to ensure pupils are able to access all areas.
The children have access to the sensory breakout room which provides opportunities for the children to engage in sensory activities and is a space that is used to deliver individual occupational therapy and speech therapy.
Playtimes are shared with children from a range of classes; this encourages lots of physical activity and opportunities to develop their social/communication skills.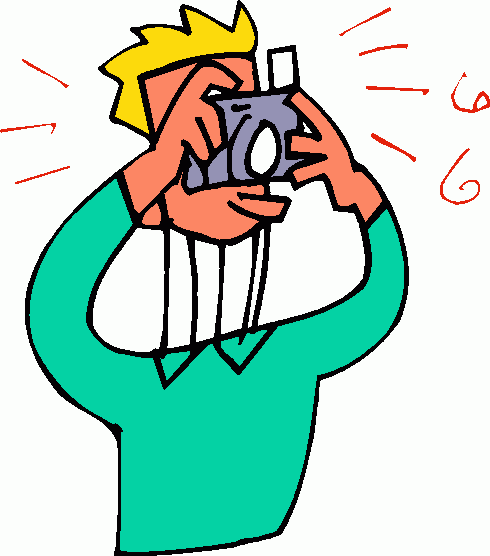 Click here to see some current photographs.