Red 1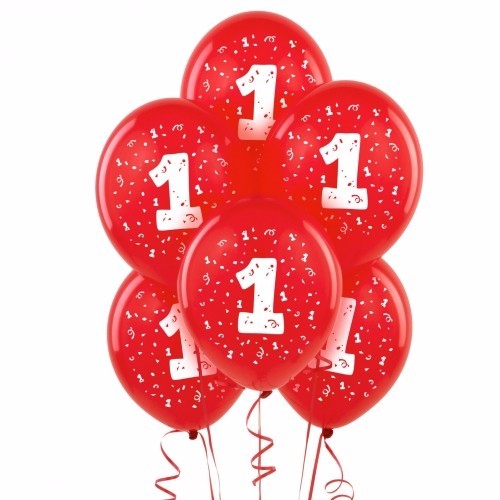 Red 1 is a mixed Key Stage 2 group of 8 boys and 1 girl. The class team is made up of a teacher, Mrs Paddy Gray and support staff, Mrs Susan Craig, Mrs Barbara Ellison (Monday Tuesday Wednesday) and Mrs Cristina Stewart (Wednesday, Thursday, Friday). Paddy Gray teaches in the mornings and her management time in the afternoons are covered by Miss Merry Higgs who is an HLTA.
There is a multidisciplinary approach used in Red 1: Ruth Colmer is the speech therapist linked to the class and they also have input from the OT Service through Sarah Hull.
Red 1 is an Autistic Specific Environment which follows the principles of TEACCH using designated areas for teaching and structured scheduling. The pupils are assessed both academically and in their social and communication skills using SCERTS. The pupils are supported by the use of visuals, PECS, Makaton and Additional Augmentative Communication where appropriate.
Pupils in Red 1 follow a visual timetable which helps them structure their day; their schedules focus their attention on the 'now' and 'next' during tasks and prompts on task behaviour during the session.
Red 1 follows their own curriculum which is based on the National Curriculum with modifications but also allows time to work on Social Communication and Emotional Regulation targets from the SCERTS programme. Most tasks are done 1:1 or 1:2 with additional small group session where the focus is about social interaction and communication between peers.
Red 1 are working to develop their independent learning skills and use challenge cards in their lessons requiring them to move from an independent work station to a table top activity then on to work 1:1 with the teacher within each lesson thus completing their challenge to organise themselves and collect 3 stars.
Red 1 are now eating in the main dining room and have the choice of playtime alongside the rest of Red Zone or a quieter playtime in a designated play area and this is flexible to accommodate mood and sensory needs.