Parents and Carers Area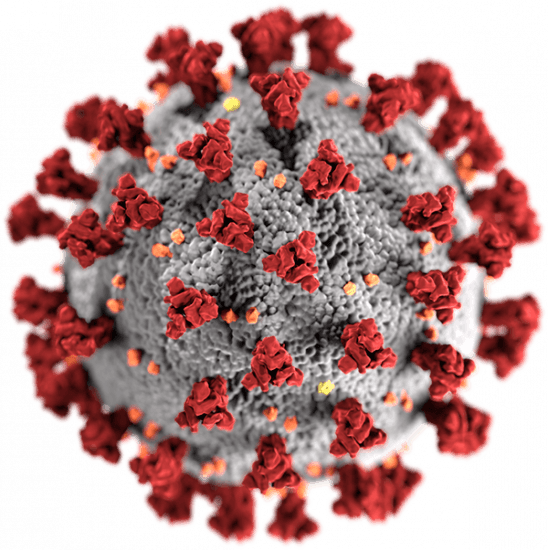 Latest Covid-19 News. Please click here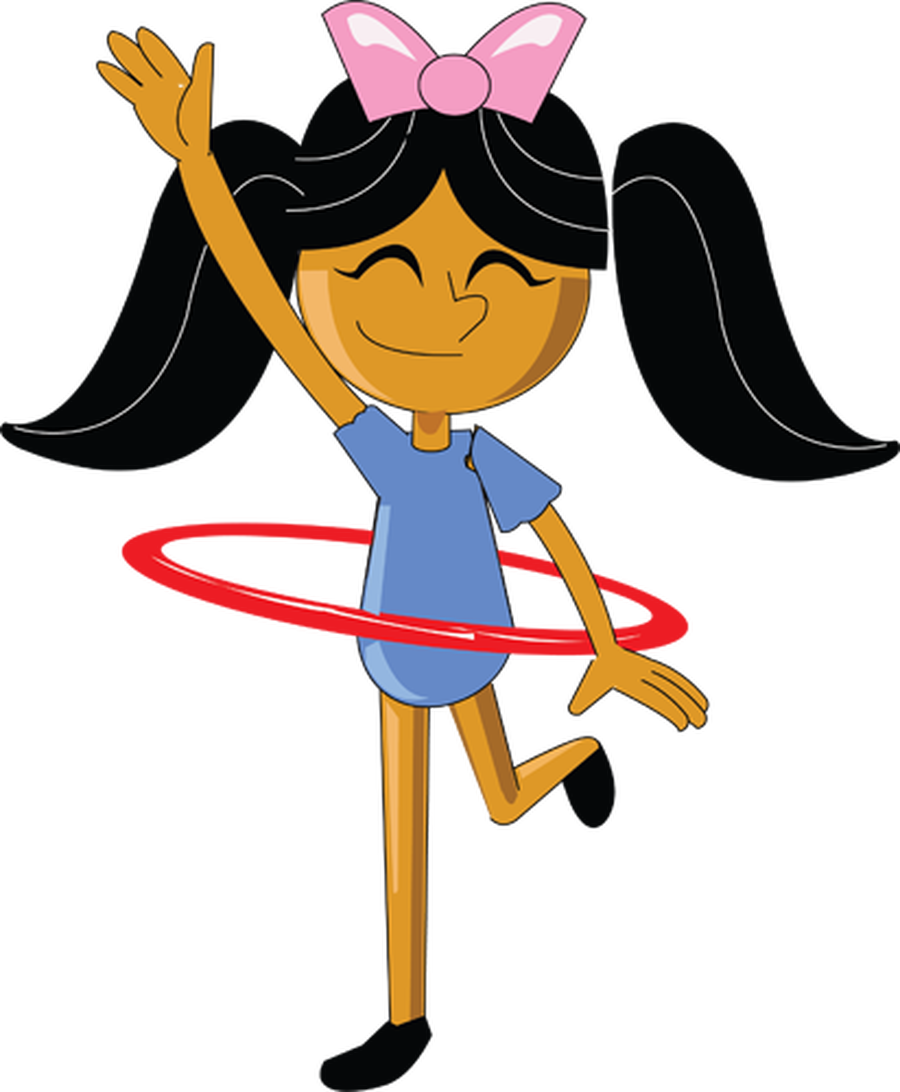 Step into Spring. Weekly newsletter from North Tyneside about all things PE, Sport and Physical Activity related.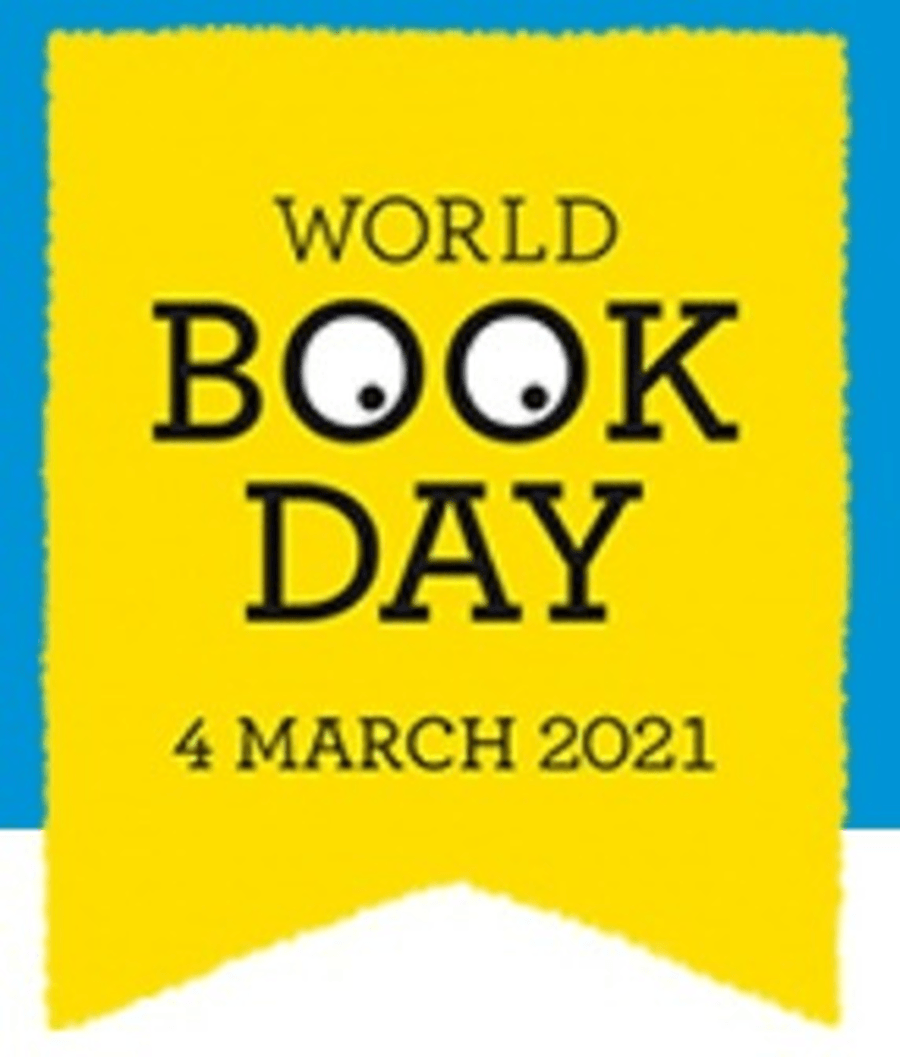 World Book Day-Thursday 4th March 2021
Children can come to school dressed as their favourite character from a book. We will be having a competition across school to design a book cover. What will your book be about? What will the title be? What design will you put on the front page of your book and who has written it?
Blue Zone will be designing and creating a short Comic Strip.
Please send your entries into your child's class by Thursday 4th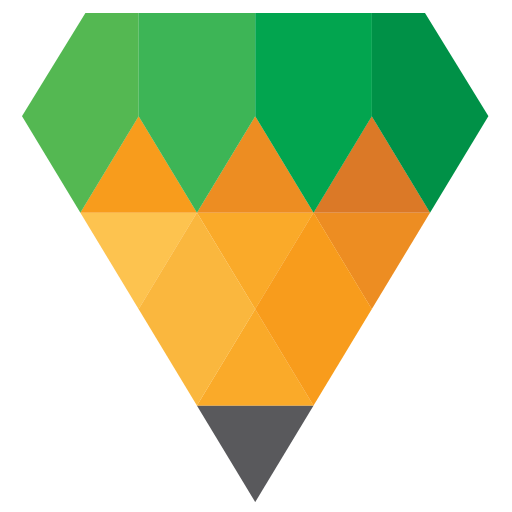 We are excited to announce the launch of our new school app. It can be downloaded from the App Store or Google Play Store.
Please search for School Jotter app and search for our school. Remember to accept notifications and you will get all the latest news and information direct to your phone. You can view galleries and have links and school contacts at the touch of a button.
We hope you enjoy using it.
If you require a paper copy of anything on our website please contact us and we will provide you with the items you need.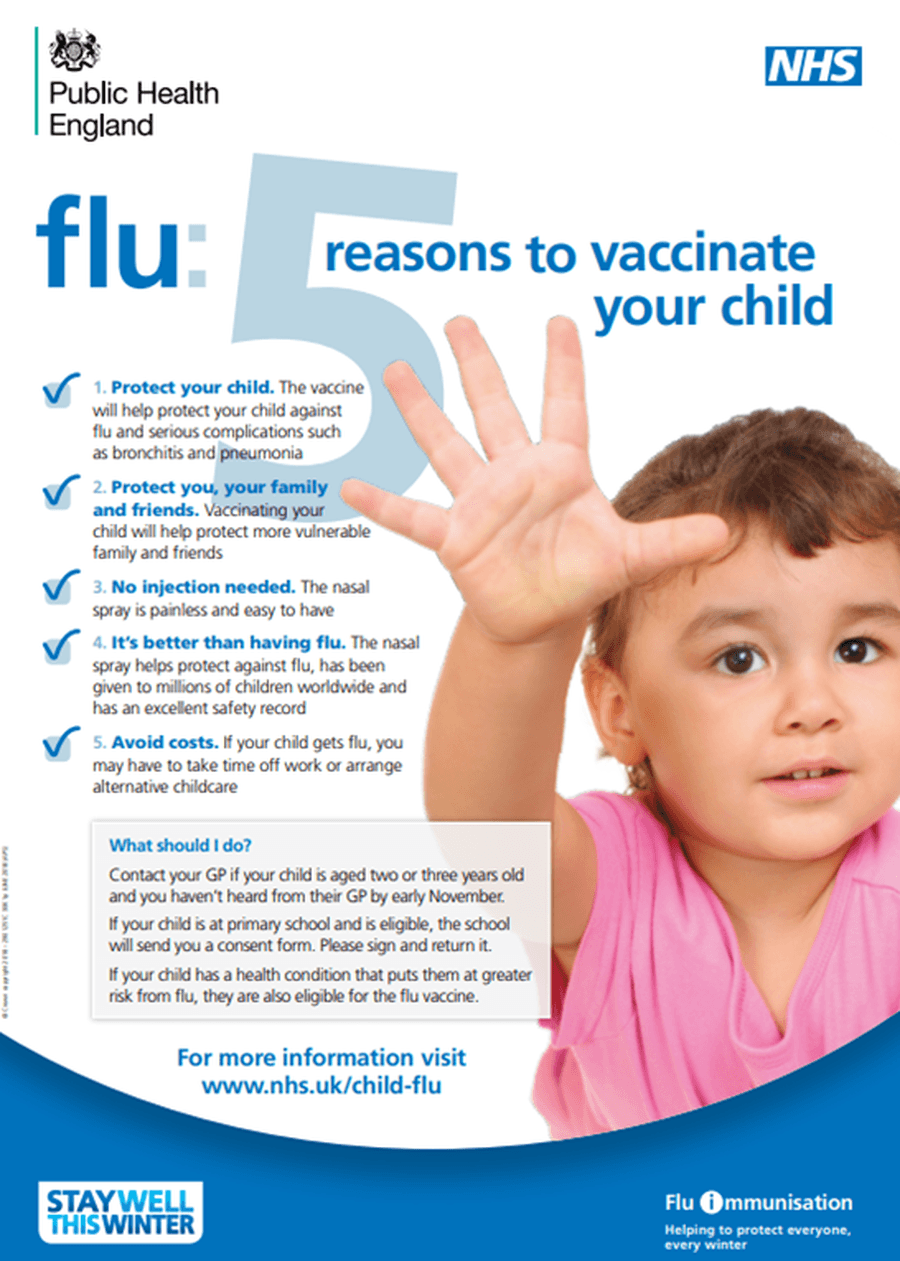 Some recent comments from Parents and Carers on the Parent View survey:
"I cannot put into words how much the staff at Benton Dene go above and beyond to help and support not only my son but his family as well. He loves coming to school and is progressing well. A huge thank you to each and every one there."

"After watching my child struggle and decline in a mainstream school, he has become a much happier, confident and able child and is fully supported by the teaching staff and encouraged to be more independent."

"I am over the moon at the progress my son has made at Benton Dene. I am kept up to date with what he is doing
through his home diary and by updates on Tapestry (online facility that the school updates). I don't know what the bullying policy is like at the school as fortunately I've never had to look into it as my son is very happy and settled at school."
Click on the section you would like to view.