Sports at Benton Dene
Benton Dene School PE and Sports Premium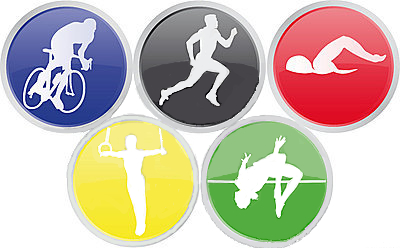 As a school, we strive to continue to create a culture that encourages all children to be active, healthy and enjoy sports. We aim to achieve this by offering a broad and balanced curriculum which is differentiated and personalised to meet the needs of our learners. On a weekly basis, we provide our pupils with high quality and engaging PE lessons. We also provide fortnightly swimming lessons for KS1 and KS2 pupils at the Lakeside Leisure Centre, Killingworth.
In addition, pupils have the opportunity to access rebound therapy. Rebound is the use of trampolines to provide therapeutic exercise for children with a wide range of needs. It is delivered by trained staff who work on exercises that are designed to meet each child's individual needs. The benefits from rebound are to improve fitness, communication skills and gross motor skills.
Daily Fitness
In order to ensure pupils are active for 30minutes a day, all classes take part in daily fitness sessions. Take a look at some of the ways we have been keeping active.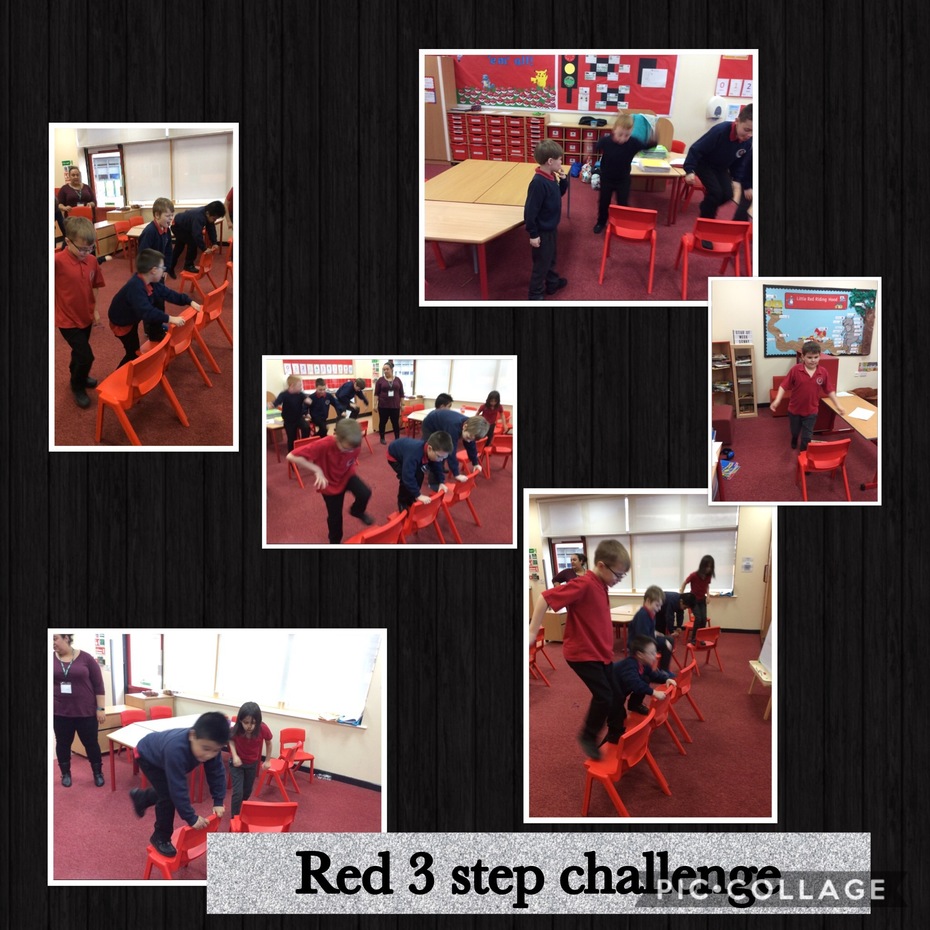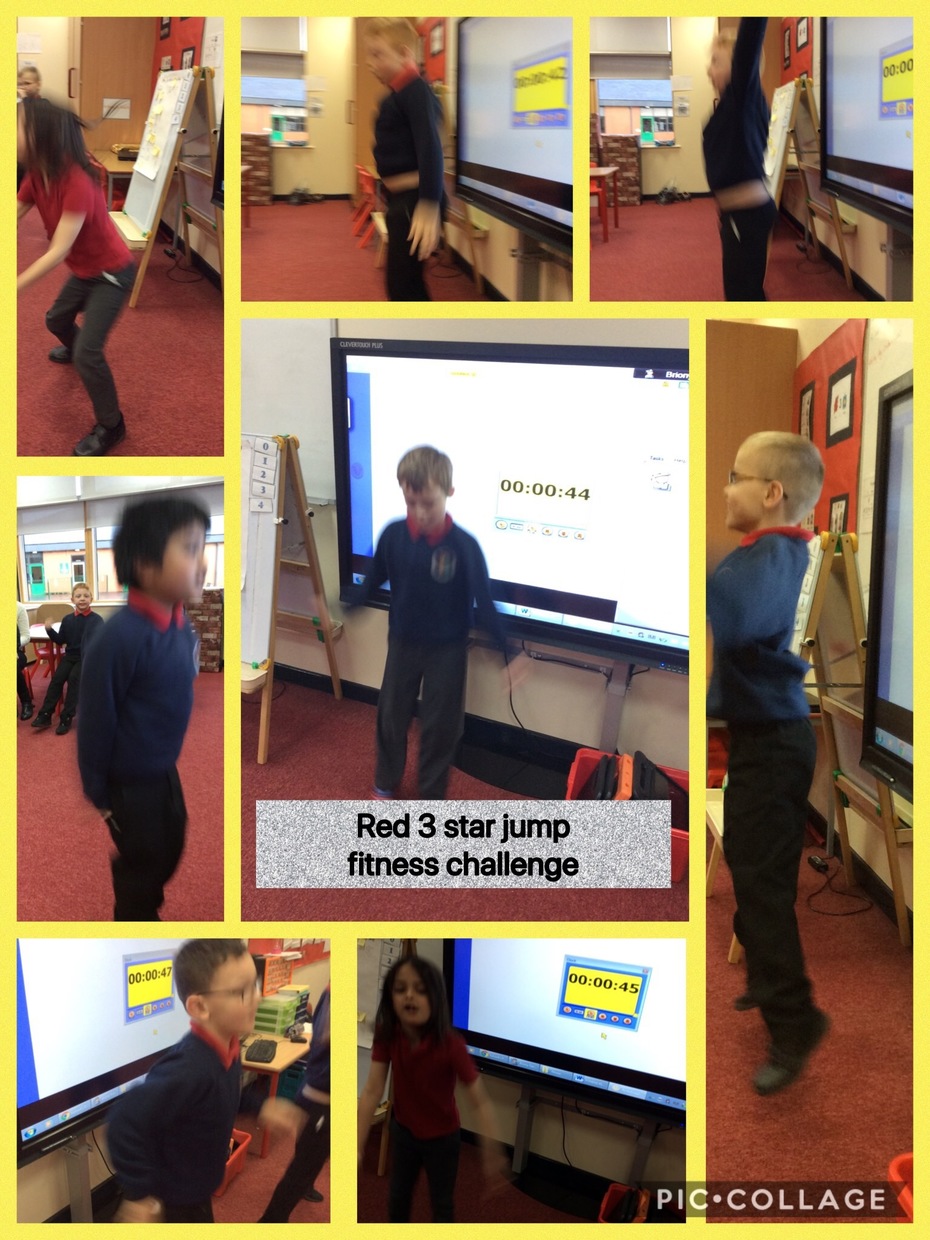 To further broaden pupil opportunities, we offer a range of extra-curricular sporting clubs, both lunch time and after school. These opportunities encourage pupils to further develop their skills, knowledge and sporting abilities, as well as providing them with the opportunity to try new sports, whilst developing their confidence and self-esteem.
Click on the link below to see the spring term clubs timetable.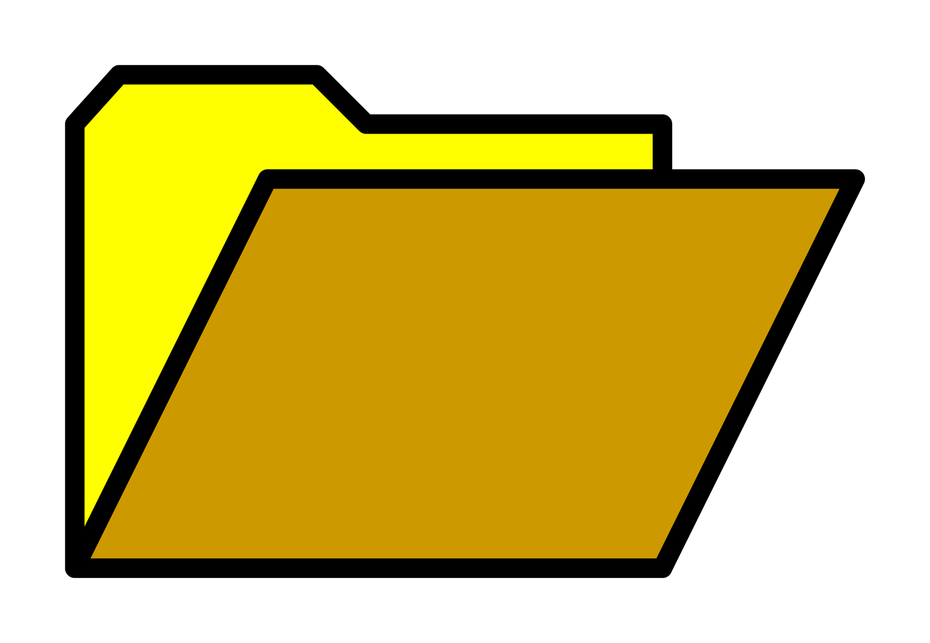 Throughout the year, pupils have opportunities to participate in a range of inter and intra school competitions and events. In addition to the North Tyneside PE and Sports SLA programme in association with the School Games, we have also joined the Wanderers Sports Association. The Wanderers Sports association is an organisation which provides a variety of sporting events for children and young people with SEN. These programmes will enable us to increase sporting and competitive opportunities for all pupils within Benton Dene School.
Sports leaders
This year we gained a grant from Big Lottery funding to develop our children's sports leadership. We wanted to give our children further opportunities to develop confidence, learn skills, improve health and develop an understanding of working independently and as part of a team. We have begun working with the company Sports Works, who are delivering training to our children on how to lead and run training sessions. These sessions will help our pupils develop better co-ordination and motor skills, social and cooperative skills as well as create an understanding of the health benefits of being active.
The children are working towards gaining a qualification in play leaderships whereby they will lead an activity. In the Spring Term they will be organising a regional tournament to be held here at Benton Dene.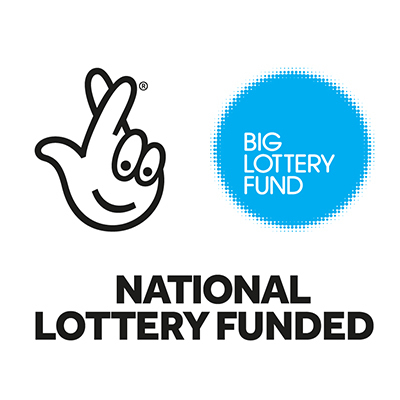 The PE and Sports premium grant for the academic year 2017-18 is £17,060.
This year the PE and sports premium grant will be used to:
Increase the confidence of staff to teach Physical Education through specific CPD and training.

Provide children with the opportunity to participate in a broader range of competitions and events throughout the year.

Offer a wider range of extra-curricular activities for pupils.

Introduce a 'Challenge and Development' curriculum area which encompasses PE and Outdoor adventure to provide pupils with new, exciting and challenging opportunities. Pupils will have the opportunity to try new sports and outdoor pursuits such as skiing, horse riding, bike riding, archery and many other activities.

Cover staffing and transportation costs to various sporting competitions throughout the year.

Cover transportation costs to various sporting/outdoor adventure activities throughout the year.

Purchase additional equipment for use in PE lessons and extra–curricular activities.

Purchase an IPAD specifically for recording, assessing and collecting PE assessment and participation evidence.

Using high quality and experienced coaches to work alongside class teachers to deliver PE lessons- Gail Robson (Gymnastics), Amanda Nicole School of Dance (Dance and extra-curricular clubs) Chris Kirk (Athletics).

Providing supply teachers to cover PE subject leader and other staff for training purposes.

We will provide all children will the opportunity to participate in a range of activities that are above and beyond the curriculum. (Pole vault day, Golf Day, Indian dancing)
School Games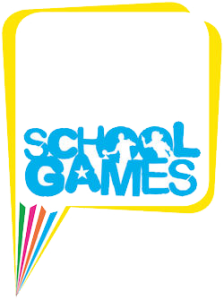 For the 2nd year in succession, we have been awarded the Sainsbury's School Games Gold Award. This award is in recognition of the sporting opportunities we provide our pupils at Benton Dene. As part of the School Games Mark, children are encouraged to demonstrate the 'Values of the Games', which are essential for good sportsmanship and competition

School Games Cross Country Event October 2017
Pupils from red and blue zone took part in the School Games Cross Country Event at Temple Park South Shields. Ruby was awarded 2nd place overall in the girls category and in the team event, pupils were awarded 3rd place.
Amazing achievement, well done you all the pupils that participated in the event.