Welcome to Benton Dene Special School
Welcome to our website.
We hope to show you some of the creativity and hard work that we do and let you sample some of the experiences we all share here in Benton Dene by viewing our class pages.
Browse our pages for all the information you need and stay up to date by reading our school newsletters.
Follow us on Twitter for the latest information
At Benton Dene children's safety and welfare is of paramount importance to us. Children have a right to be protected from harm. Families have the right to expect schools to provide a safe and secure environment. Please look at our Safeguarding page for more information and also our Online Safety Section.
If you need any further information or would like to come and
see for yourself the great work that goes on here, please do not hesitate to contact us. You will be given a very warm welcome.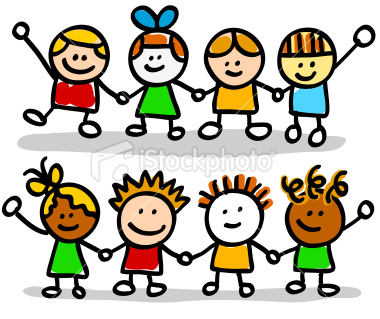 Alison McAllister-Williams
Headteacher
Intervention at Benton Dene
The Intervention Team have identified those children in school who require a more specific level of support to develop their skills further. They work in the children's classes as much as possible so they feel happy and secure in their own environment. Click here for more information and to see an informative gallery of a selection of the work that happens in school.
Parent View gives you the opportunity to tell Ofsted what you think about your child's school, for example: the quality of teaching or how you and your child feel about their learning environment.
The survey can be completed at any time; you don't have to wait until the school is being inspected.
The information leaflets below help you to sign up and give your opinions.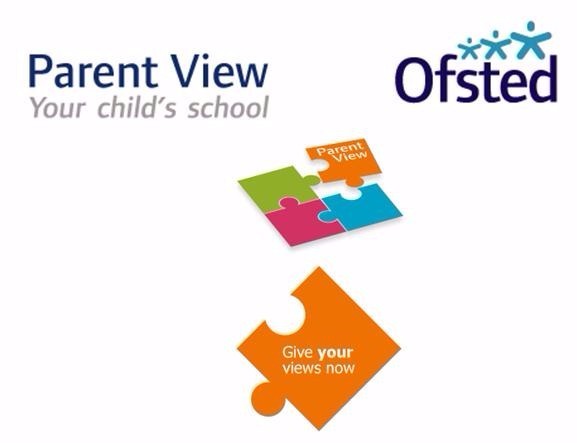 Please note: If you are using sat-nav, use the postcode NE12 8ER.
Weather Conditions—Please ensure your child comes to school with a warm coat and welly boots (if not already in School).
BDS Teacher Training Days:
Friday 29th June 2018
Monday 2nd July 2018

Benton Dene School @bentondenesch
16 Mar Some children in Blue Zone have been practising games and crafts to share with the residents of a care home who we… https://t.co/ISvgfCqOQK
16 Mar Another fantastic Sports Leaders session! Thank you @sportworks https://t.co/ar1CoDc8Ct
16 Mar Date for diaries Sat 16th June sponsored walk to raise money for @bentondenesch & @TynemouthVLB more details to fol… https://t.co/iheFPPWfzY
16 Mar Another great session at @NorthumbriaSF 👍🏻😊 we enjoyed playing bulldog, cops and robbers, dodgeball and duck duck g… https://t.co/JX0lGvvY5I
16 Mar 16th March Newsletter https://t.co/AeQDrPOp0X
15 Mar Red 4's Karl&Noah worked with Mrs McD on addition this morning. The boys counted out the correct amount of counters… https://t.co/N5N4kEpptp
15 Mar Taylor in Red3 practised his adding skills this morning. He counted out the correct number of counters in each hoop… https://t.co/9p4KGwRkyi
15 Mar James in Red3 worked with Mrs McD to select the correct numeral to represent numbers 1-4. He found the right numera… https://t.co/syL5y6COUQ
15 Mar Blue zone pupils took part in the @YourSchoolGames Inclusive Tennis competition yesterday. We worked great as a te… https://t.co/YS9FSMUwxN
14 Mar Red 3 and 4 had a visit from a triathlete. We are very excited to take part in our triathlon challenge next week to… https://t.co/g9P9I8NQf4
14 Mar Look at the fab concentration from Ruby&Molly in Blue7!They played the full circle phonics game using digraphs (2 l… https://t.co/xoRSeJ7NrW
14 Mar Isis&Jack in Blue1 played the full circle phonics game. We listened to which sounds we needed to change, then made… https://t.co/WKIIKYMn6T