Welcome to Benton Dene Special School
Welcome to our website.
We hope to show you some of the creativity and hard work that we do and let you sample some of the experiences we all share here in Benton Dene by viewing our class pages.
Browse our pages for all the information you need and stay up to date by reading our school newsletters.
Follow us on Twitter for the latest information
At Benton Dene children's safety and welfare is of paramount importance to us. Children have a right to be protected from harm. Families have the right to expect schools to provide a safe and secure environment. Please look at our Safeguarding page for more information and also our Online Safety Section.
If you need any further information or would like to come and
see for yourself the great work that goes on here, please do not hesitate to contact us. You will be given a very warm welcome.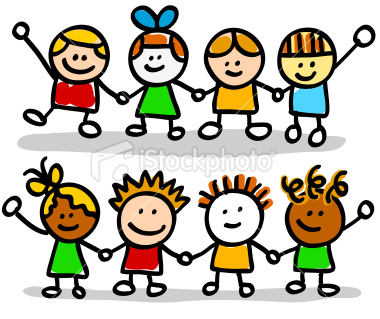 Alison McAllister-Williams
Headteacher
Please take note that if you receive a call from the following number 0191 643 2655 that it is Benton Dene school that is trying to contact you-previously it would have shown 'no caller ID' or 'unknown caller'.

A huge thank to all the people and companies who supported our recent World of Work Week and made it a very successful week.
Tynemouth Volunteer Life Brigade- Drowning Prevention Week
The TVLB came to school to deliver a session on water safety. Our year 5/6 children enjoyed the sessions and the practical activities.
We teamed up with the TVLB to raise money for them and school. We had a lovely walk along the promenade at the Fish Quay. We have raised over £2000 so a huge thank you to everyone who has sponsored this event.
Northumbria helicopters payed a visit for a day. We all had the chance to explore the helicopter and the fire truck. A fun day was had by all.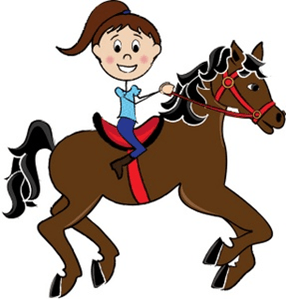 Summer Holiday Horse Riding
Tilery Equestrian Centre have a Special Offer on Group RDA Sessions on
Monday 6th August at 10.30am or 1pm
&
Tuesday 21st August at 1pm
30 minute sessions for £10
(more sessions can be added due to demand)
To book please call 01661 822073, prepayment is required.
Tilery Equestrian Centre
Kirkley Mill
Ponteland
Tyne & Wear
NE20 0BQ
Sports News
We are delighted to inform you all that we have been awarded the School Games gold award for the 2017/18 academic year. This is our third consecutive year of achieving the gold award for all of our efforts and achievements in PE, sports and physical exercise.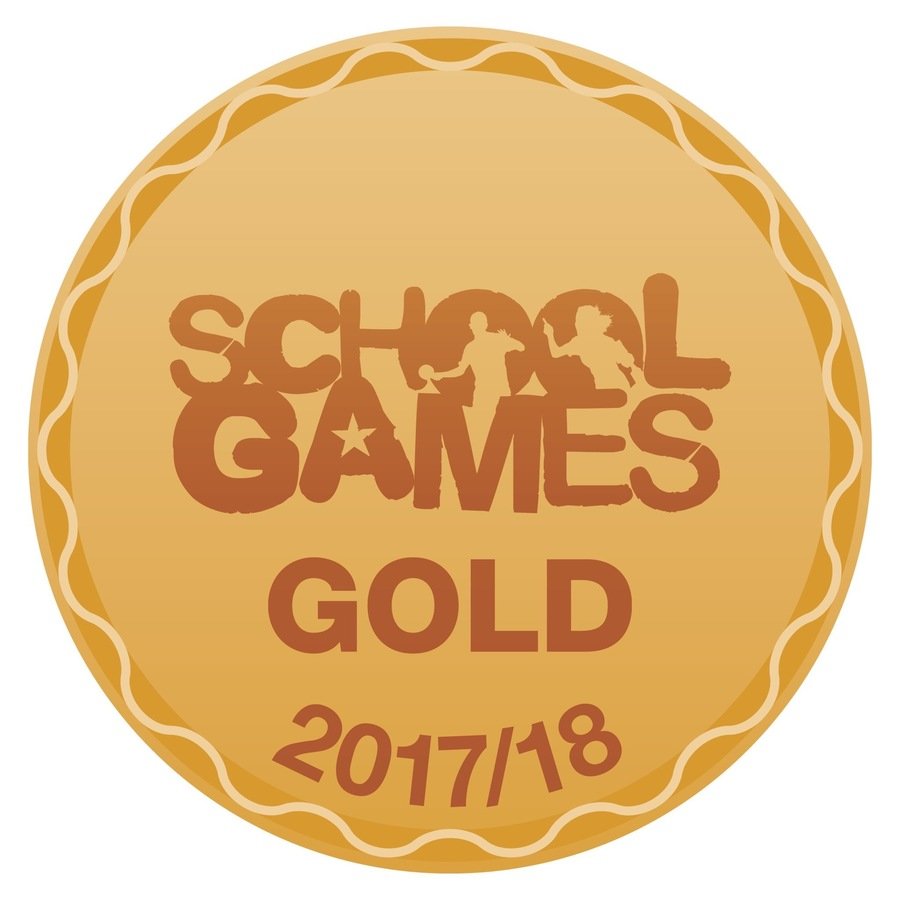 Parent View gives you the opportunity to tell Ofsted what you think about your child's school, for example: the quality of teaching or how you and your child feel about their learning environment.
The survey can be completed at any time; you don't have to wait until the school is being inspected.
The information leaflets below help you to sign up and give your opinions.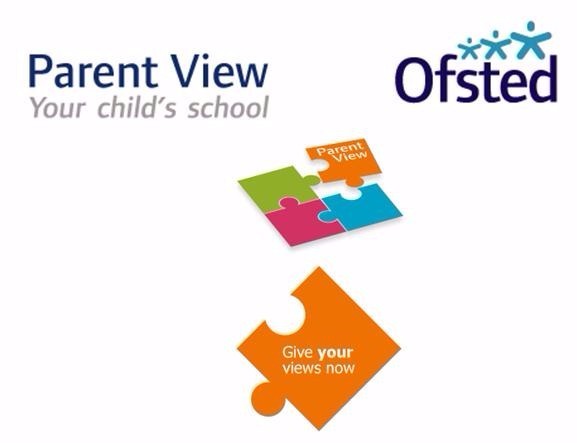 Some comments from Parents:
"The school is a fabulous school and the progress my child has made in such a short period of time is down to the high
quality teaching and learning and the highly effective leadership."
"Benton Dene is an excellent school. The staff are highly skilled and dedicated. We are so relieved our son was given a
place here, he is happy and has made some lovely friends."
"My daughter has become more confident and her ability to read and write is getting better all of the time. So
Pleased."
Please note: If you are using sat-nav, use the postcode NE12 8ER.

Benton Dene School @bentondenesch
20 Jul Good Luck in Green Zone Yellow 3! We know you will all make your new teachers proud! 😃👍 #movingon… https://t.co/cPyiYP8wNI
20 Jul Red 4 have had an amazing year, we've all achieved so much, here's to September and a new adventure 🌈🎉 #whatayear… https://t.co/ffcx1uVk3e
18 Jul Well done to all of our green zone pupils who took part in KS1 sports day this morning. Huge thank you to all the p… https://t.co/wRwMlWq1fq
18 Jul A sneak peak of our Leavers' Assembly which was inspired by The Greatest Showman. @RealHughJackman @ZacEfron… https://t.co/O17hMTocv8
17 Jul Today was Pirate Day in Yellow 3! We played Pop Up Pirate, walked the plank, danced to pirate songs, made Pirate sh… https://t.co/I03ZWjEXc1
17 Jul Red 3 have enjoyed a brilliant trip to the Rising Sun today. We loved the session with Derek @DLSFALCONRY where we… https://t.co/60OLv2EntA