Literacy
At Benton Dene school we use 'Talk for Writing' to develop good speaking and listening, confidence in drama and role play and the use of more exciting words in our writing. Using Pie Corbett's approach means the children know the story very well which gives them more confidence when writing their own.
There are a range of books to support talk for writing across all 4 zones.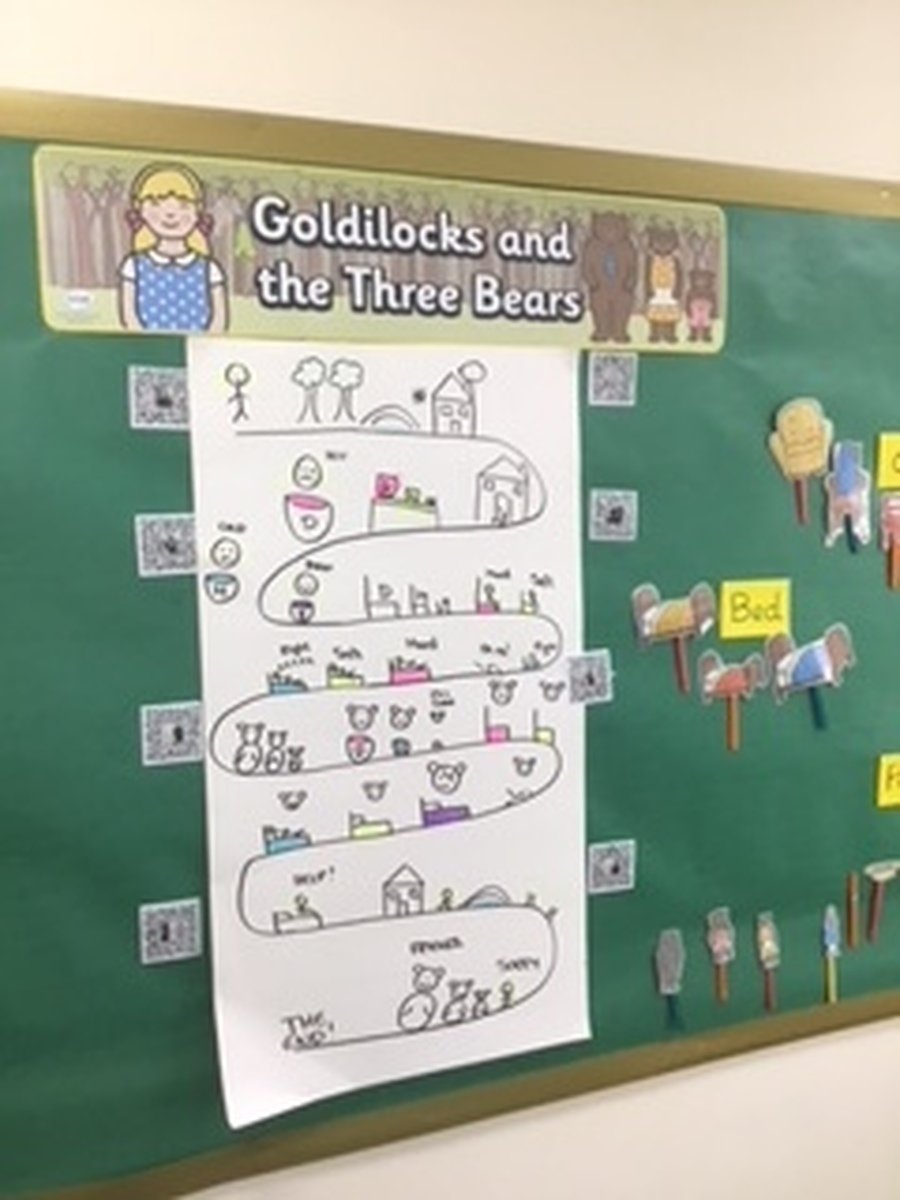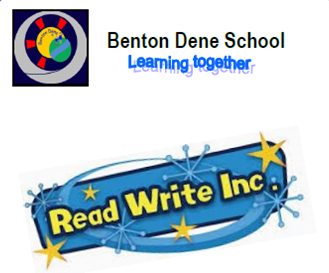 We follow the RWI programme which is a lively, fun way to teach phonics. The children like the pictures and symbols as they help them to remember their letter sounds. Fred the frog reads words by segmenting them and blending sounds.
We use Cued Articulation to support our pupils. It is a set of hand cues for teaching the individual sounds in a word. The hand movements are logical – each hand movement represents one sound and the cue gives clues as to how and where the sound is produced.
It is not a sign language where the whole word is signed – but Cued Articulation can be used alongside sign language. Cued Articulation should not be confused with 'Cued Speech'.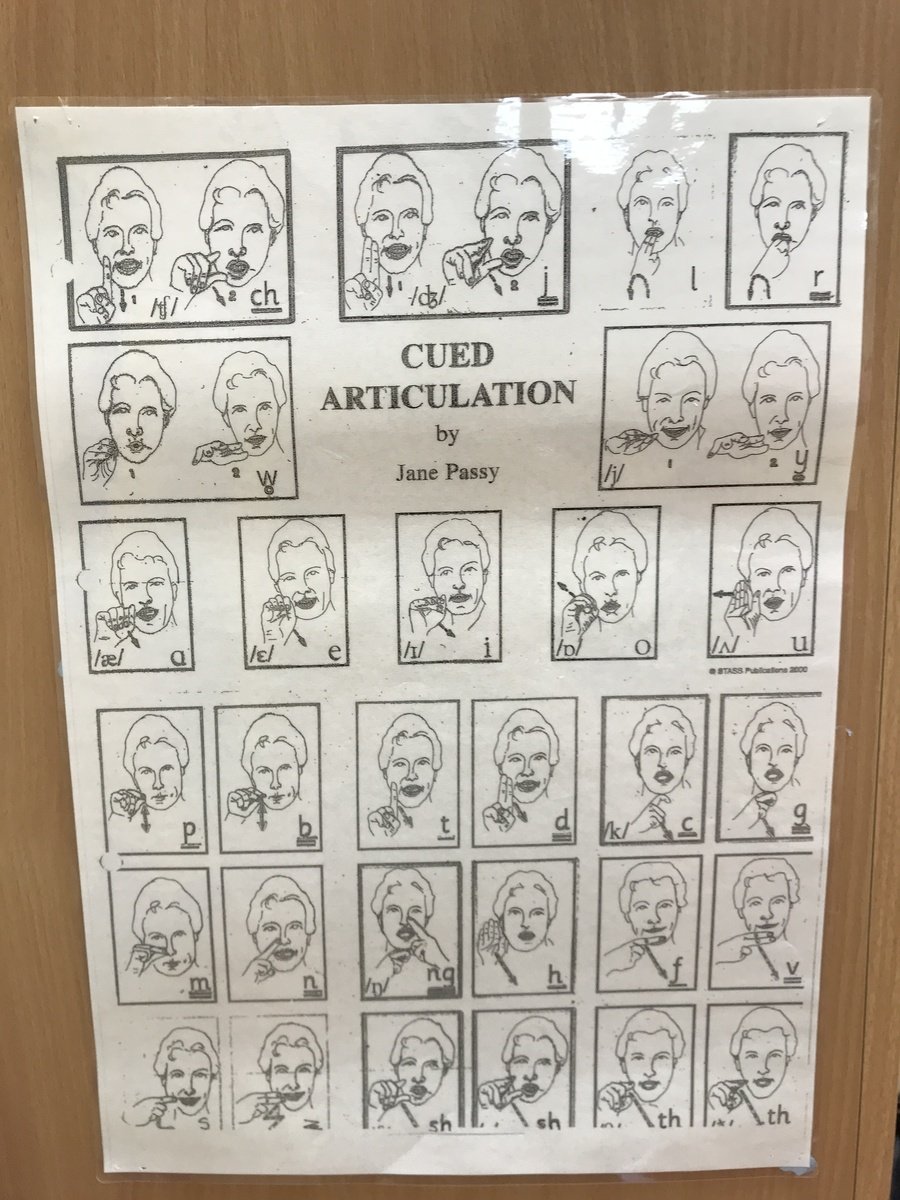 The Reading books scheme used in school is 'The Nelson PM Scheme'. The books support the Reading Recovery Strategy used across school.
We use Blanks Level questioning which could be used at home too.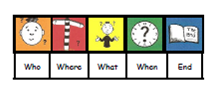 The Narrative Intervention Programme is also used to support early comprehension skills. Here are some visual symbols you might find useful.
Here are some examples of our pupils work and the progression they make.