English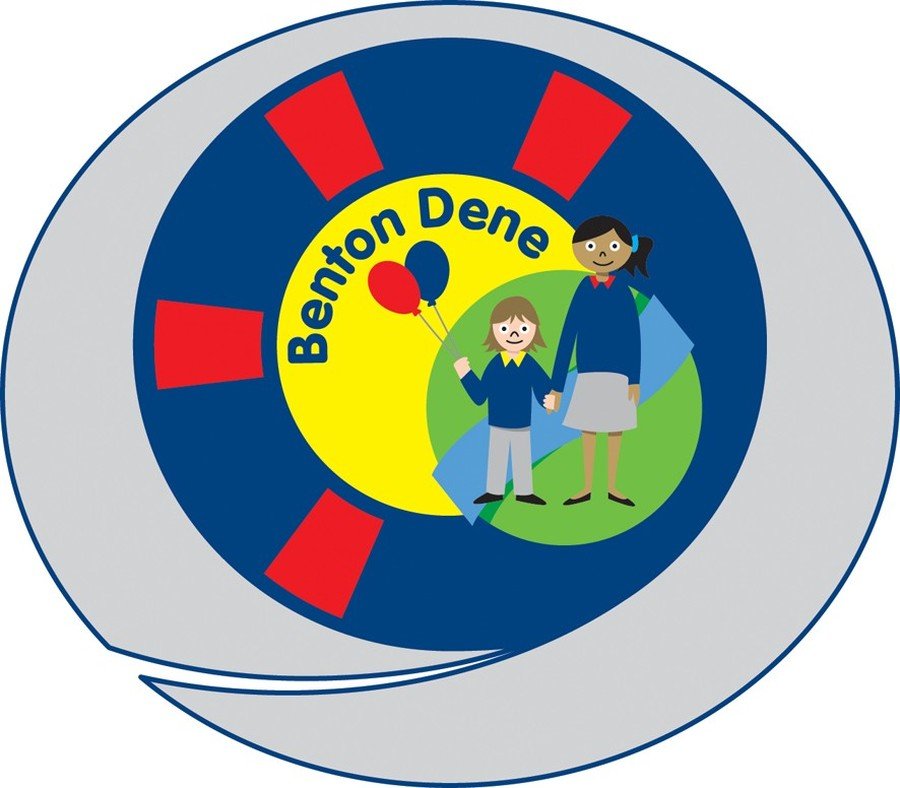 Please click on the following links for more information within English
We use Cued Articulation to support our pupils. It is a set of hand cues for teaching the individual sounds in a word. The hand movements are logical – each hand movement represents one sound and the cue gives clues as to how and where the sound is produced.
It is not a sign language where the whole word is signed – but Cued Articulation can be used alongside sign language. Cued Articulation should not be confused with 'Cued Speech'.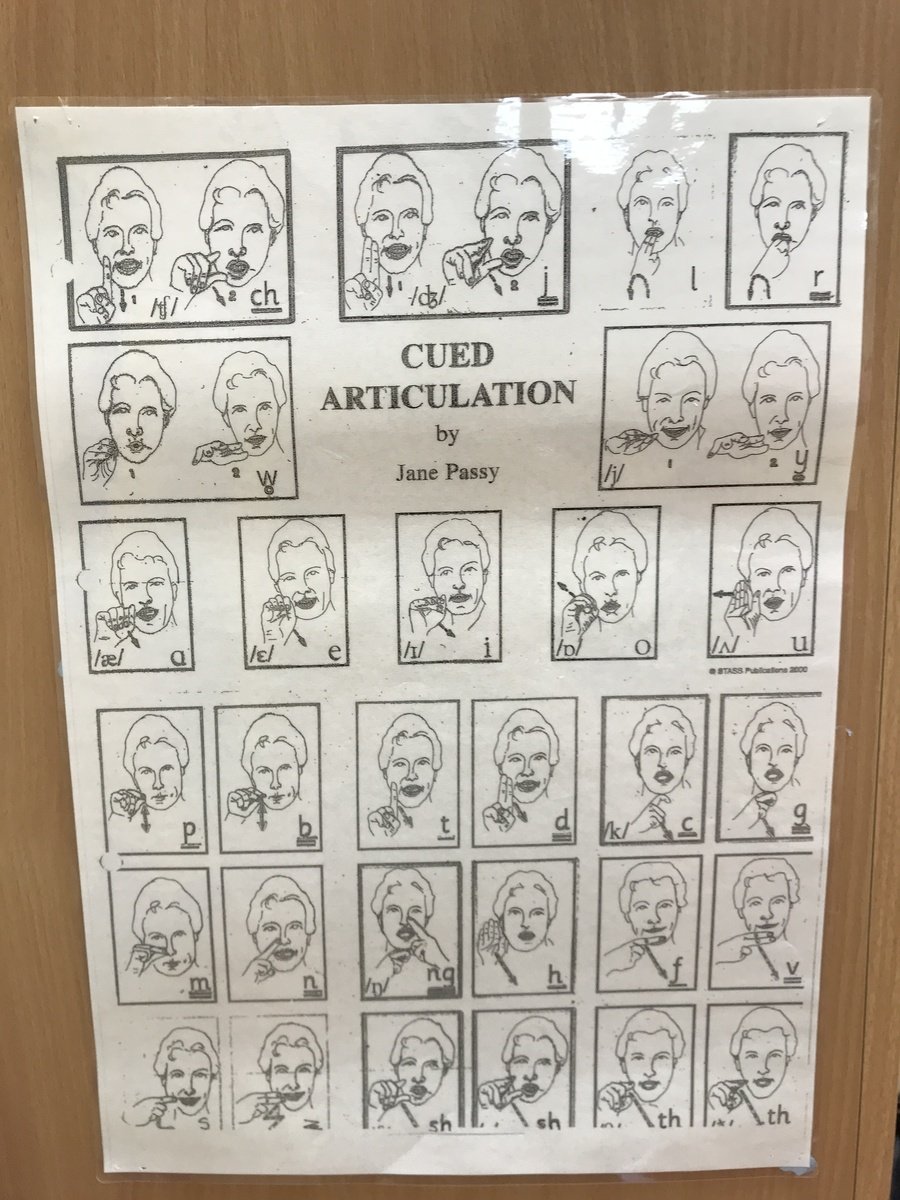 More information can be found on these links...
Here are some examples of our pupils' work and the progression they make.