Safeguarding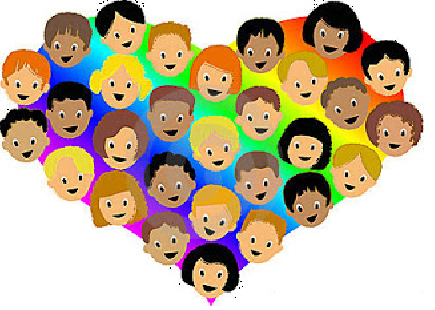 Here at Benton Dene children's safety and welfare is of paramount importance to us. Children have a right to be protected from harm. Families have the right to expect schools to provide a safe and secure environment.
As a school we have a legal duty to safeguard your child's welfare. All members of staff are trained in safeguarding children and have a duty to ensure the safety of all of our pupils. If the school is worried that a child is at risk of harm, we must legally look into the matter. We do this by following the Department of Education's statutory guidance for schools and colleges called 'Keeping Children Safe in Education' and the Local Safeguarding Children Board's child protection procedures.
Every school must have a Designated Safeguarding Lead to support staff to carry out their safeguarding duties and to liaise closely with other services such as children's social care.
At Benton Dene our Designated Leads are Helen Richardson, Alison McAllister-Williams, Helen Milburn, Joe McKenzie, Yvonne Manton and Tina Steele. Helen Richardson is our Safeguarding Governor.
Please see the photos below to help you identify our DSLs.
You might find our Safeguarding Policies useful.
School policies can be found by clicking here.
GDPR information can be found by clicking here.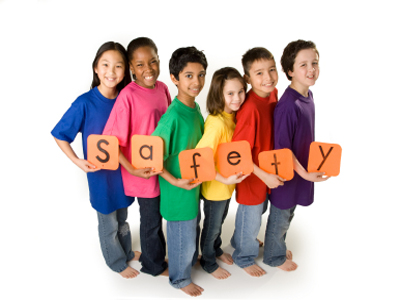 What's the difference between safeguarding and child protection?
Safeguarding and promoting the welfare of children is defined as:
protecting children from maltreatment

preventing impairment of children's health or development

ensuring children are growing up in circumstances consistent with the provision of safe and effective care.
Child protection is a part of safeguarding and promoting welfare. It is undertaken to protect specific children who are suffering, or are likely to suffer, significant harm.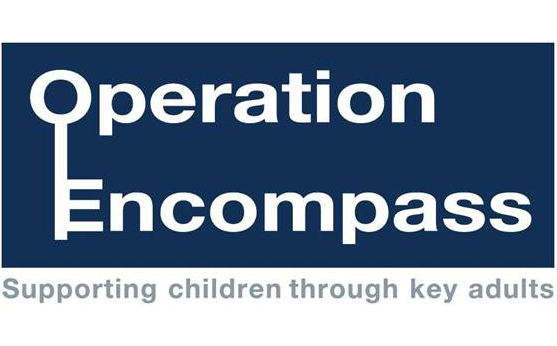 As a North Tyneside school, we have also signed up to 'Operation Encompass'.
What is Operation Encompass? The purpose of Operation Encompass is to safeguard and support children and young people who have been involved in a domestic abuse incident. Following an incident at home, children can arrive at school distressed, upset and unprepared for the day. North Tyneside Council, the police and nominated key adults in school will be working together to make sure that school staff are made aware of an incident early enough to support pupils in school.
http://www.operationencompass.org/
Here are more links to websites you may find useful.
https://www.nspcc.org.uk/preventing-abuse/safeguarding/
http://www.cqc.org.uk/what-we-do/how-we-do-our-job/safeguarding-people
https://www.gov.uk/topic/schools-colleges-childrens-services/safeguarding-children
https://www.gov.uk/government/publications/safeguarding-children-and-young-people/safeguarding-children-and-young-people